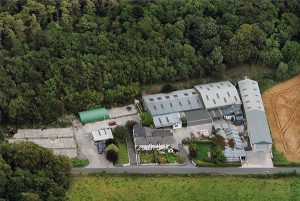 Veneered Skirting and Primed Skirting, Architraves, Dado Rails, Coving, Panelling, Beading and Door Liners from Tully Mouldings – available in a range of veneered timber finishes.
When Patrick Tully formed P. Tully & Sons in 1970, he was following a family tradition in quality woodworking. Nowadays his son, John Tully, manages the company and ensures that the same traditions of quality and workmanship are upheld at every stage of production. At P. Tully & Sons, we still use the finest quality materials – along with the latest technology, to deliver on our promise of quality products, manufactured in an environmentally-responsible manner.
We supply high quality veneered items, including architraves, door liners, skirting boards, door surrounds, pelmets and dado rails. We also make & supply primed skirting and other items.
We supply both Trade outlets and individual customers. Contact John Tully on 087 253 8926
John Tully MD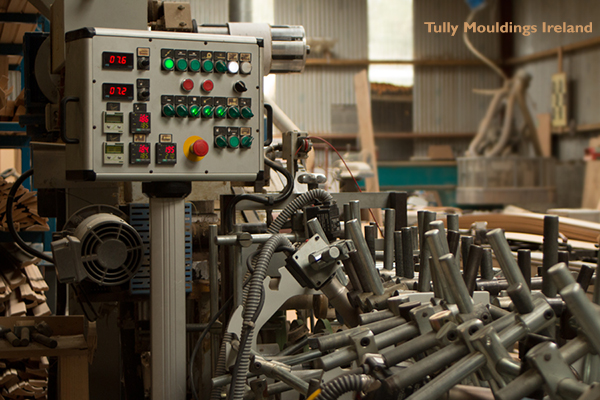 Sustainable Timber Production
P. Tully & Sons are committed to using sustainable materials in an environmentally-responsible manner throughout the production process.
By using thin wood veneers over MDF, we lessen the impact on the environment: Our MDF is made from 'thinnings' from managed forests, allowing the remaining trees to benefit from more light and space.
The veneered timbers we manufacture make maximum use of limited global hardwood stocks (which are themselves replanted after harvesting).
Wherever possible, all our timber waste is recycled.

The Guaranteed Irish symbol makes shopping for Irish products and services a lot easier. Shoppers know that when they buy a product or service featuring the guaranteed Irish logo they are supporting Irish companies and safeguarding Irish jobs.